About The Beaufort Sound Hearing and Balance Center
---
---
Your Bridge to Better Hearing.
Located in Beaufort, SC, The Beaufort Sound Hearing and Balance Center is an independently owned audiology clinic committed to addressing the unique hearing needs of each patient. We use the latest technology and equipment to provide a personalized diagnoses and effective solution that will align with your hearing goals. Our patient-centered approach ensures that you receive the highest professional care every step of the way.
We strive for a strong patient-audiologist relationship, based on honesty, integrity, and values. We feel this is the best approach to ensuring you do not miss any of the precious moments in your life. The Beaufort Sound promises to deliver high-quality care for each of our patients and aims to provide an exceptional experience with each office visit.
We look forward to working with you. If there is anything we can do to enhance your experience with us, or if you have any questions now or during the course of your treatment, please do not hesitate to reach out.
To schedule your hearing consultation with our audiologist Dr. Larry Bridge call 843-522-0655.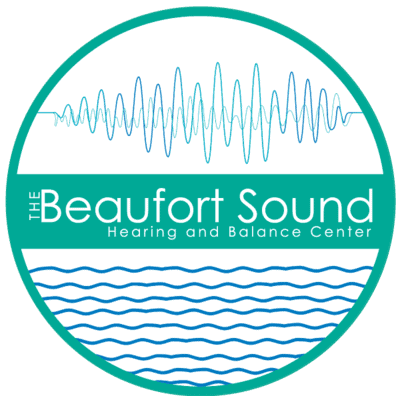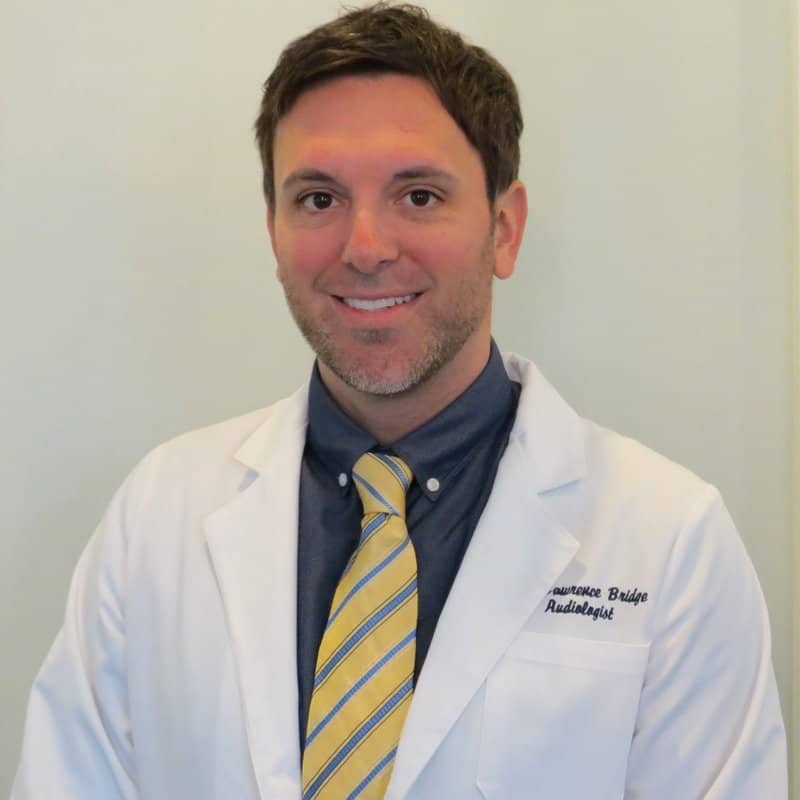 DR. BRIDGE
For the past 10+ years, Dr. Larry Bridge has practiced audiology in every setting ranging from VA hospitals, to private practice, and most recently, an ENT setting here in Beaufort. He received his Bachelor of Arts degree from East Carolina University and graduated with a Doctor of Audiology degree from Louisiana Tech University. He is a current member of the American Academy of Audiology (AAA), the American Speech-Language-Hearing Association (ASHA), the American Institute of Balance (AIB), and the Academy of Doctors of Audiology (ADA).   

The following excerpts are from a recent interview with Elite Hearing Network: 

"It's vital for me to keep up with the constant changes in hearing technology, because it affects everything we do for our patients. I want you to feel completely at ease with my recommendations for you. The greatest satisfaction for me is to see how good hearing can get you back into the conversation and back into the mainstream of life." 

"My goal is long-term satisfaction for every patient I serve. It starts with recommending the best technology and options for your unique hearing needs, lifestyle and interests. The care continues long after the hearing aid fitting, which is why you can expect to see me on a regular basis. I want make sure you're doing well with amplification and that the hearing aids are continuing to meet your needs."

Dr. Bridge resides in Beaufort with his wife, Megan, and their three daughters. He and his family are avid beachgoers and sport lovers!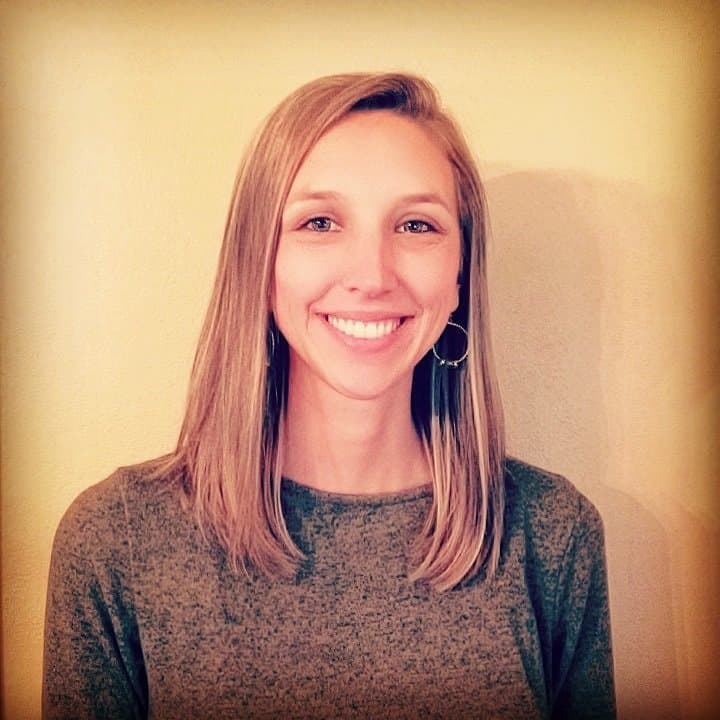 LOGAN STANLEY GREEN
Born and raised in Beaufort, Logan attended Beaufort Academy before heading to the University of South Carolina in Columbia. Additionally, she studied Medical Office Management at Technical College of the Lowcountry. Prior to joining Dr. Bridge at The Beaufort Sound, Logan was the Office Coordinator at an ENT practice in Beaufort, where she worked for nearly 10 years.
Logan and her husband, Nic, live in Beaufort with their daughter. They enjoy spending time fishing, on the river, at the beach, and with family and friends.
Slide
Our mission at The Beaufort Sound is to improve the day-to-day lives of our patients by providing quality, individualized care and treatment for hearing loss, dizziness, and tinnitus.
Slide
Our vision is not only to improve our patients' hearing and balance, but to help our patients reconnect with family and friends, improving quality of life.
---
WHY CHOOSE THE BEAUFORT SOUND?
---
expertise
Dr. Bridge is a doctoral-level audiologist certified by the American Speech-Language Hearing Association, American Academy of Audiology, and the American Doctors of Audiology. He has worked with thousands of patients with hearing difficulties, balance disorders, and tinnitus over the past ten years.
individualized approach
When working with a patient, The Beaufort Sound takes into account the distinct healthcare needs and life situations of each patient before deciding on the approach that's right for you.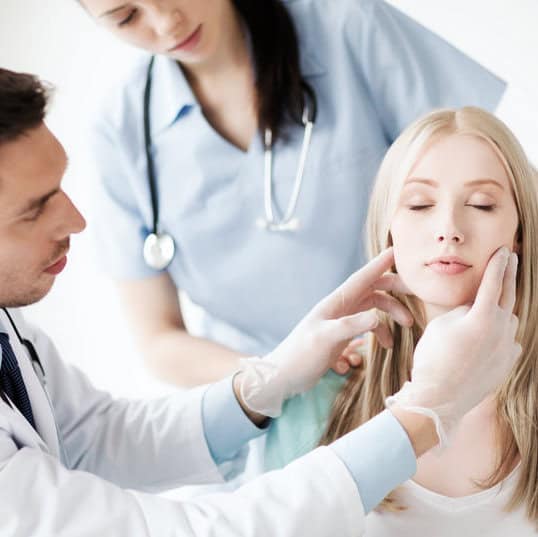 passion
Dr. Bridge loves what he does and continues to learn and employ the latest in hearing, balance and tinnitus technology and treatments to give his patients the best outcome possible.