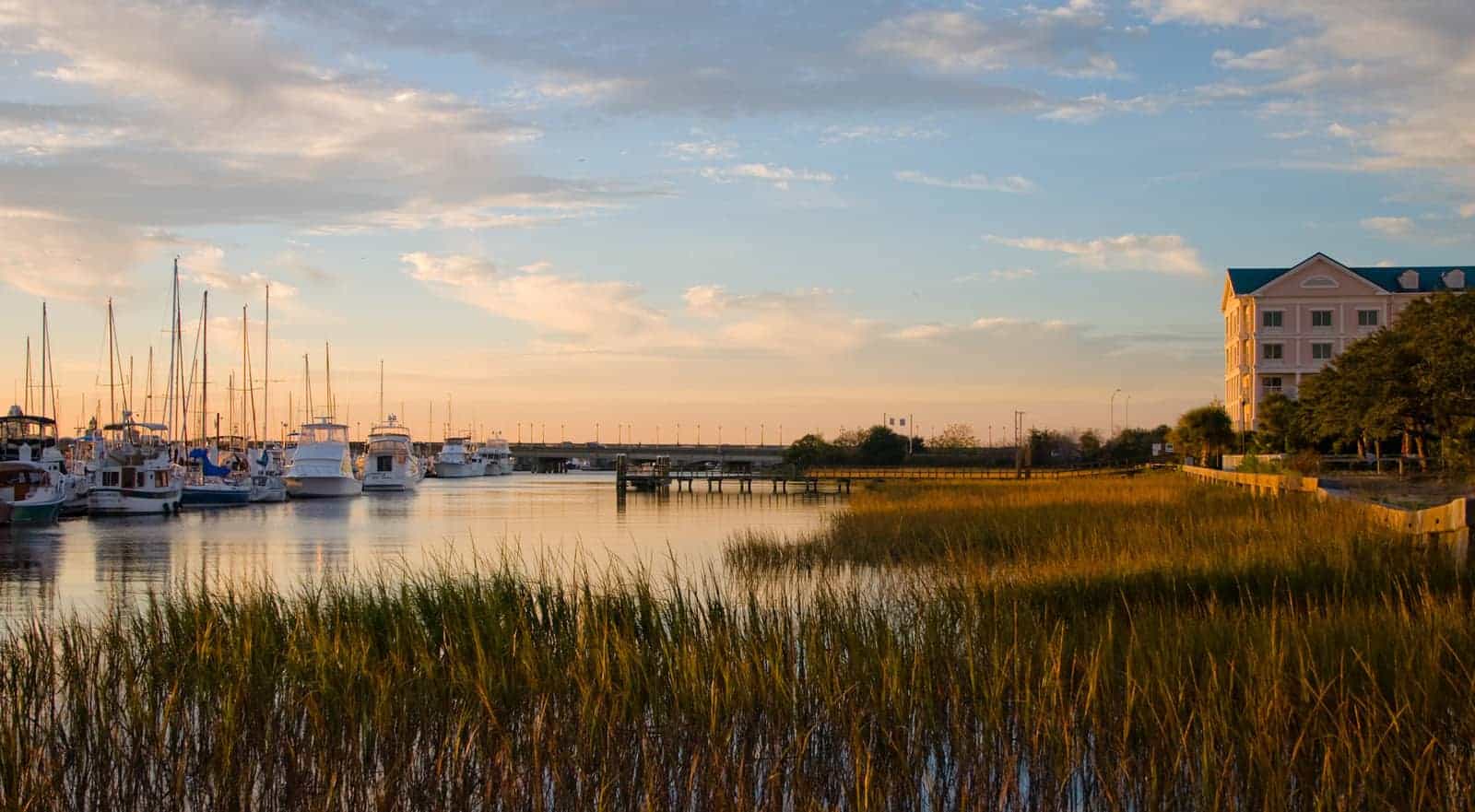 Your Bridge to Better Hearing.
The Beaufort Sound, Hearing and Balance Center is a local, independently owned and operated audiology clinic located in Beaufort, South Carolina. At The Beaufort Sound, Dr. Larry Bridge believes each patient is unique and has individual hearing needs which need to be addressed professionally. Our patient-centered approach allows us to work with you to diagnose and find solutions using state-of-the-art equipment and the most advanced technology.
ONLINE HEARING SCREENING
---
READ MORE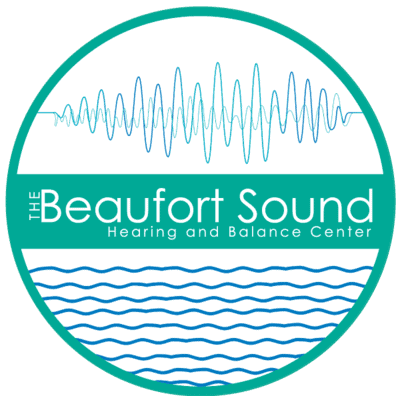 Slide
Our mission at The Beaufort Sound is to improve the day-to-day lives of our patients by providing quality, individualized care and treatment for hearing loss, dizziness, and tinnitus.
Slide
Our vision is not only to improve our patients' hearing and balance, but to help our patients reconnect with family and friends, improving quality of life.